Hello Shannon is an Indie artist I worked with to develop and implement a marketing campaign involving Album art design, content creation, video production and a cohesive social media strategy.
I developed the concept for this music video with the artist and worked with a freelance videographer to have it made.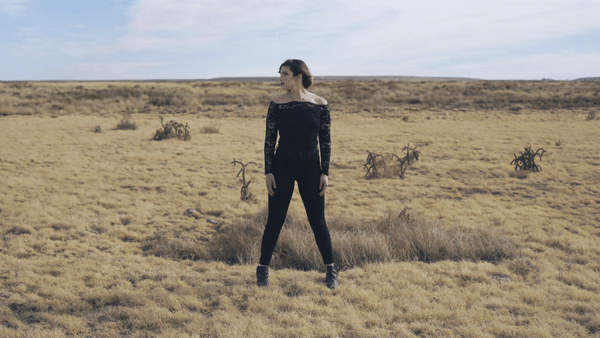 We used footage from the video shoot to create a series of intriguing cinemagraphs for promotion across all social media platforms.
After the release of Hello Shannon's full length album I filmed and produced a series of one-take videos to show venues what the band was able to achieve live.